Tiny Ramp Concert Series: Episode 2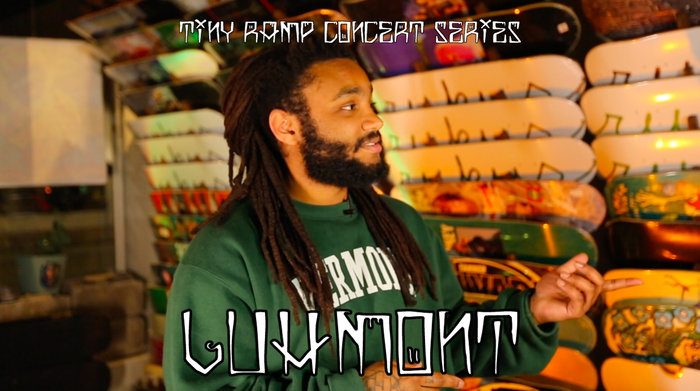 LuhMont is a Lafayette native producer, director, song writer, and a lot more. He performed a few of his songs for us all and gave us a quick interview. LuhMont is a super talented individual with a unique sound. We are stoked to have him on and we hope you enjoyed it us much as we did.
Be the first to comment...