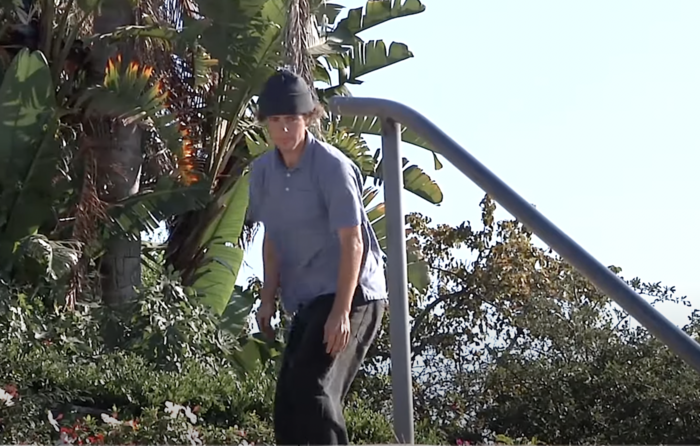 Tyler Bamdas is back with his latest full length, V3, featuring our big homie Christian Dufrene as well as a lineup of a ton of other rippers. Patrick Praman, William Gomez, Greyson Beal, Alec Spinosi, Josh Douglas, and Julien Lewis to name a few.
The feel of a classic homie video, but with skating that is way too good to be a homie video. Great skating, great editing, this whole thing goes. Check it out here.
Be the first to comment...