Tiny Ramp Episode 3: Dr.Dogon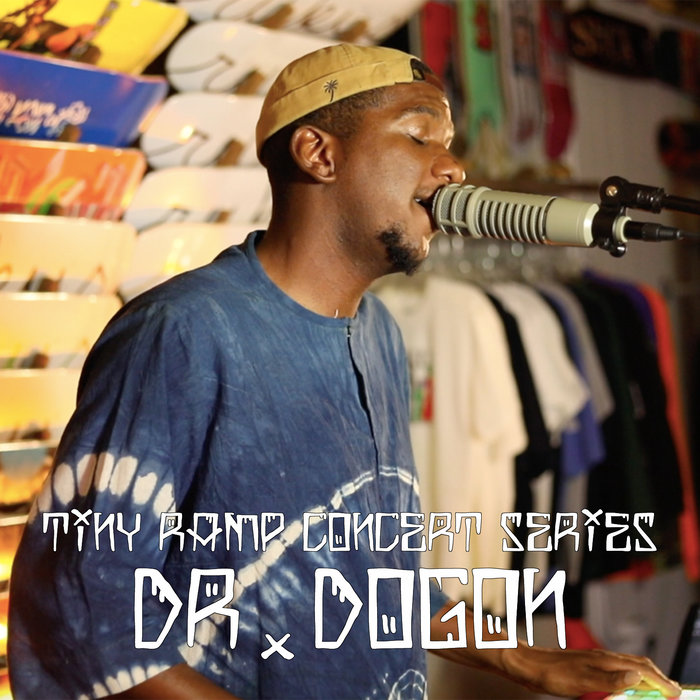 For our third episode of Tiny Ramp Concert Series we brought in Dr.Dogon.
Dr.Dogon is from Lake Charles and is a skateboarding withe a PhD in Cognitive Science, is an Assistant Professor of Psychology at Southern, and an artist who makes alternative hip hop.
Hope you guys enjoy
Be the first to comment...