Tiny Ramp Concert Series Episode 1- MoPodna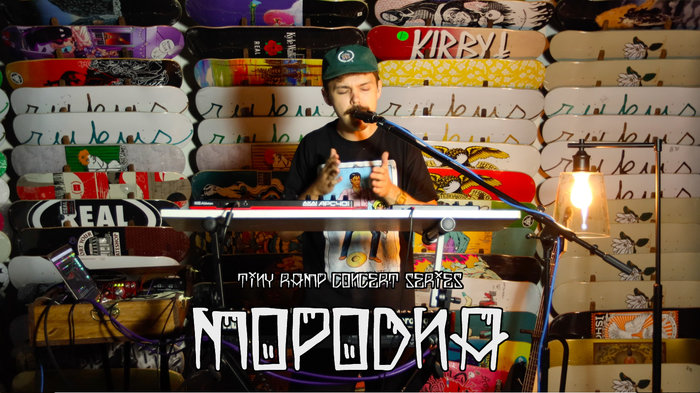 We are extremely proud to present the Rukus Tiny Ramp Concert Series. A place where skateboarding and music meet. This series will highlight music artist that have ties in the skateboard world and/or we are personal fans of. These people are extremely talented and we are honored to use our platform and storefront to help shine a spotlight on them. Each episode will include a live performance from the artist, which happens live in one of our stores, as well as a short interview to give viewers a more full understanding of the artist.
For this episode we recruited the talented MoPodna who is a Lafayette native but currently resides in New Orleans. He is a skateboarder as well as a one man band and producer. He also works with people all around the world musically. Check out his page @mopodna
To coincide with this episode we also released an online exclusive, limited production Tiny Ramp tee shirt in coral and black. If you head over to our home page or click here you can check them out.
Be the first to comment...