Terminal Takeover Full Edit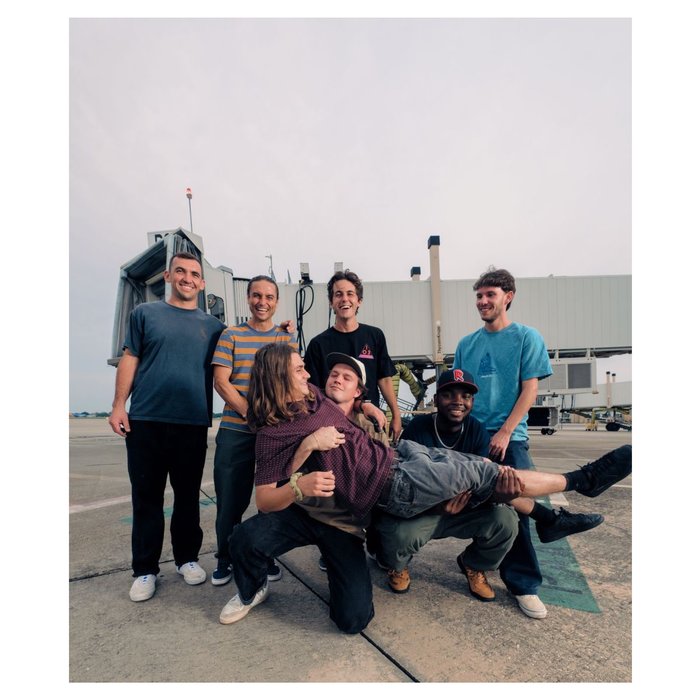 We were lucky enough to get invited to skate the abandoned airport in New Orleans. They flew 6 shops out to the airport and let them skate it for 2 days and submit a video for a fan-based vote for the favorite. The rules for the video contest only allowed the video to be 2 minutes long, but of course there was way too much footage for that. Heres the full video of the boys getting after it. 
Edited by Trey Abrams
Below are some photos shot by the legend Jonathan Mehring of the squad during our weekend there.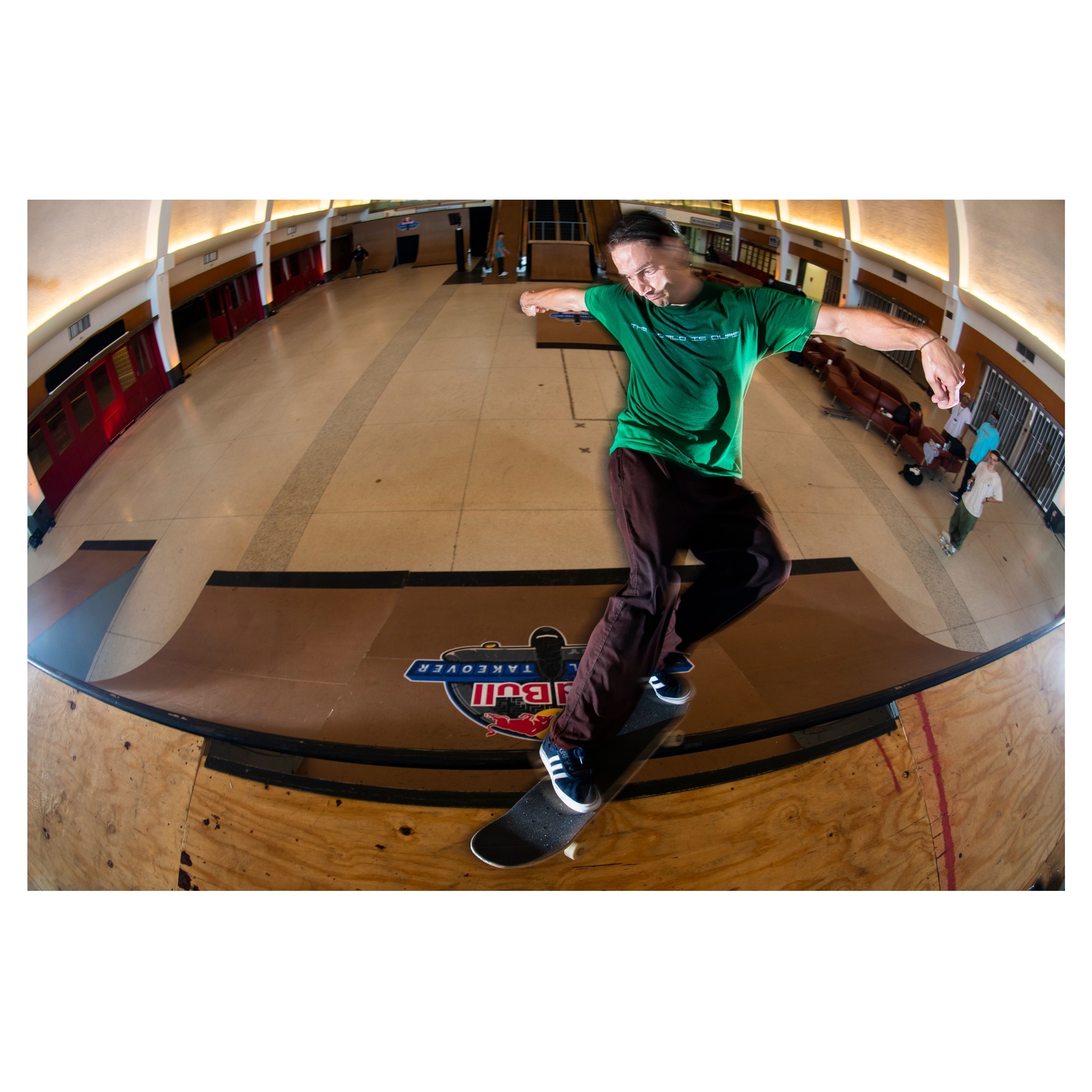 Be the first to comment...