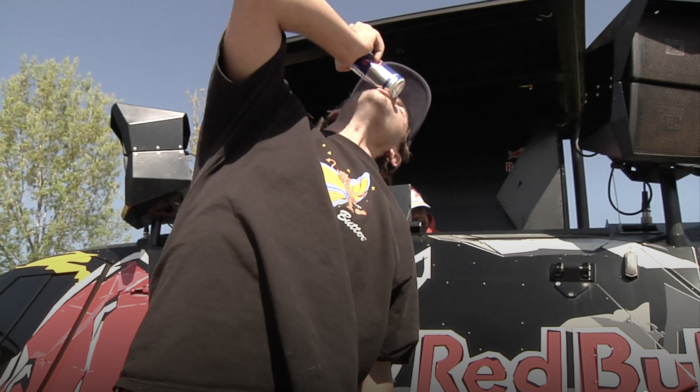 We're BACK for the Red Bull Curb Kings contest! Ran it back for this year and it was even better than before. We had custom obstacles made just for this event as well a couple more sponsors so even more goodies to give out.
Big thanks to Trey Abrams, Matt Boyd, NHS, Volcom, DJ Bandeaux Pat, the homies working the skate park, and of course everyone at Red Bull for making this event such a success.
Check out the video recap below.
Be the first to comment...