Skate Like A Girl SB Dunk Low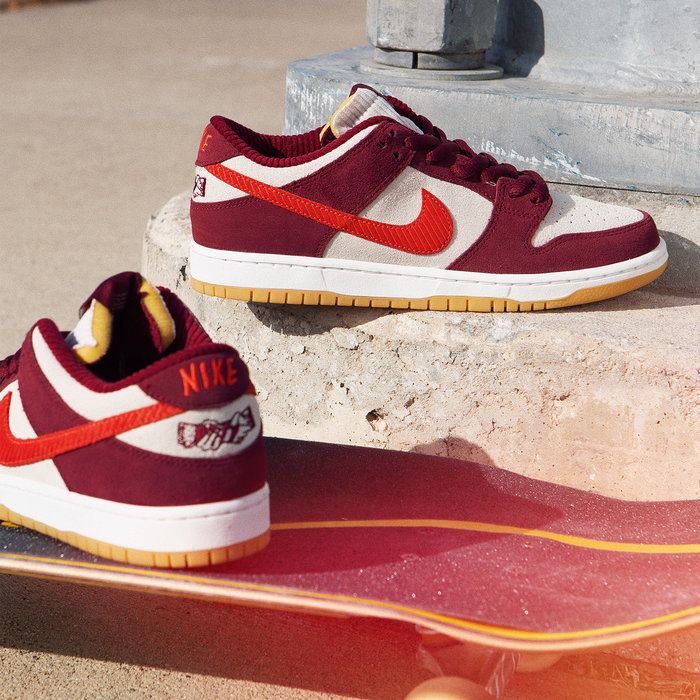 With over 20 years of action in the books, Skate Like a Girl has continued to expand its vision, mission, and values to become an all-encompassing hub for inclusively, social justice, and community empowerment for all genders. Using classic colors and artwork that champions collaboration and unity, the Skate Like a Girl Dunk Low keeps the colorway clean, adding corduroy materials and custom artwork that illustrates their commitment to bettering skateboarding. If form doesn't load click here.
[powr-survey id="e52af515_1668027480"]
Be the first to comment...