Nike SB x Familia x First Ave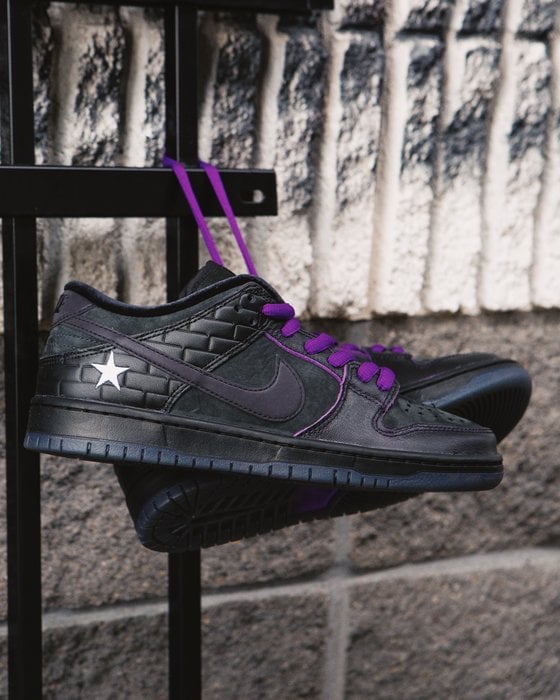 This shoe pays homage to the legendary Mid-West Music Venue that is First Ave. First Ave is located in Minneapolis Minnesota and has housed some of the most iconic bands/artist to date. This list includes; The Ramones, Iggy Pop, Run DMC, Sonic Youth, Wu-Tang Clan, Prince, and many many more.
In collaboration with the local skate shop Familia, this dunk was designed using the iconic colors of First Ave as well other details throughout that tribute the venue. From the brick imprinted quarter panel that matches the black brick of the building, the embroidered star on the heel that reflects the famous mural at the building, and the footbed that is reminiscent of the venues ticket stubs.
Please fill out the form below to be entered into the raffle for these shoes.
EDIT: RAFFLE IS NOW CLOSED
Leave a comment