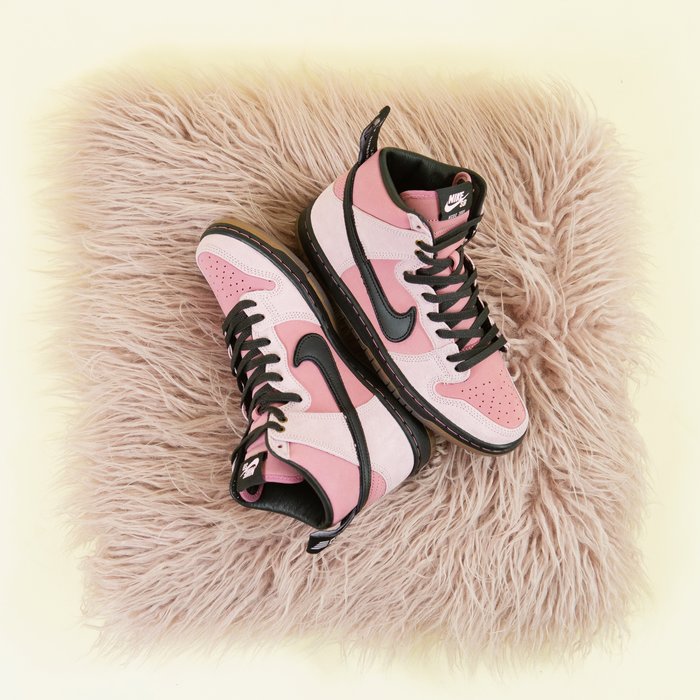 KCDC Celebrates 20 Years in the industry with a pink leather and suede upper on a black and gum outsole.
The materials on these GO! Great pair to add to the collection.
Please fill out the form below to be entered in our raffle for purchase. If form doesn't load click here.
EDIT: RAFFLE IS NOW CLOSED
Be the first to comment...