Nike SB Dunk Low 'Reverse Papa Bear'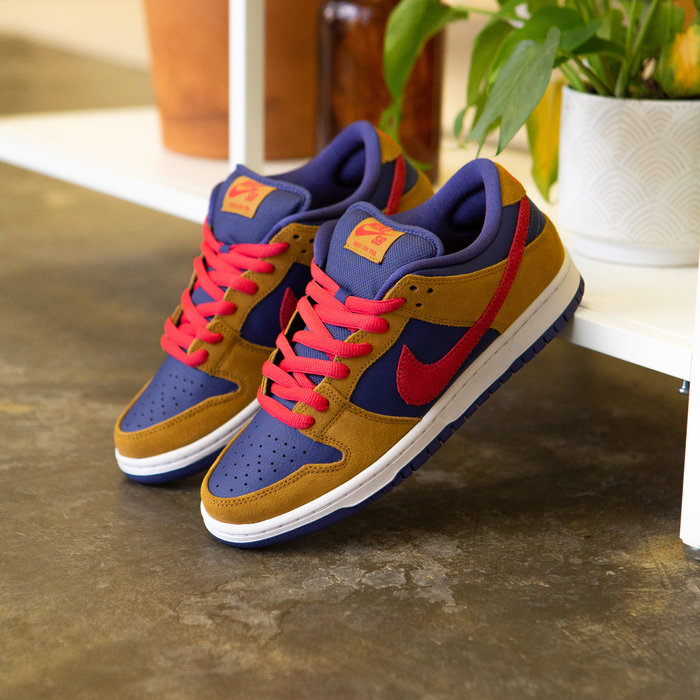 Inspired in part shoe designer Steve Pelletier, Pelle, Vintage Air Jordan hat, and in part by the OG Papa Bear Dunk.
The shoe features suede and leather uppers in the opposite color blocking as the Papa Bear Dunk.
Please fill out the form below to be entered in our raffle for chance to purchase these shoes.
EDIT: THE RAFFLE IS NOW CLOSED
Leave a comment