Nike SB Dunk Low Orange Noise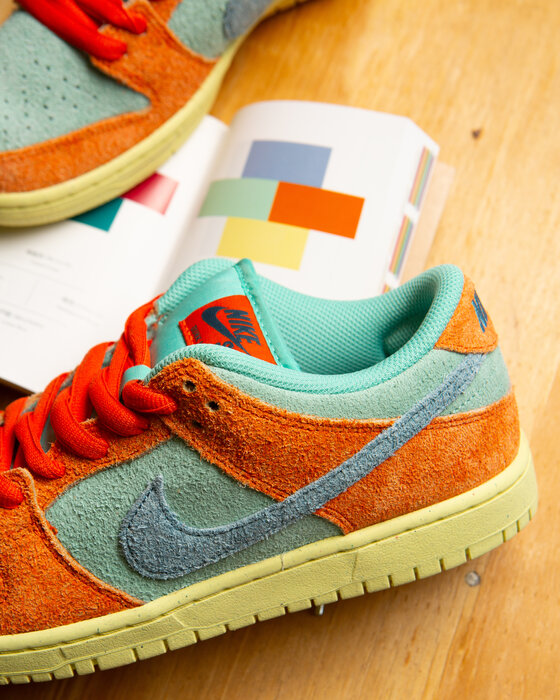 Dubbed "Noise Aqua," these SBs will find your deck with contrasting orange and teal tones on a premium suede-constructed upper, the backdrop to slightly darker emerald Swooshes. The summer-ready execution is further livened up with a lemon-yellow sole.
Please fill out the form below to enter our raffle for purchase of these shoes.
EDIT: Raffle is now closed
Be the first to comment...