Nike SB Dunk Low 'Classic Green'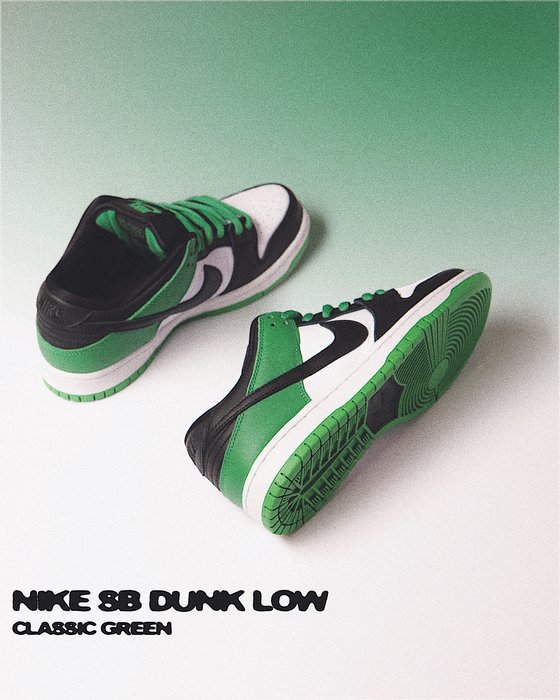 This color way pays homage to the Jumpman pack that came out in '09. That pack was honoring a 63 point run by MJ himself against the Celtics in '86.
Please fill out the form below to be entered in our raffle for purchase of these sneakers.
EDIT: RAFFLE IS NOW CLOSED
Leave a comment