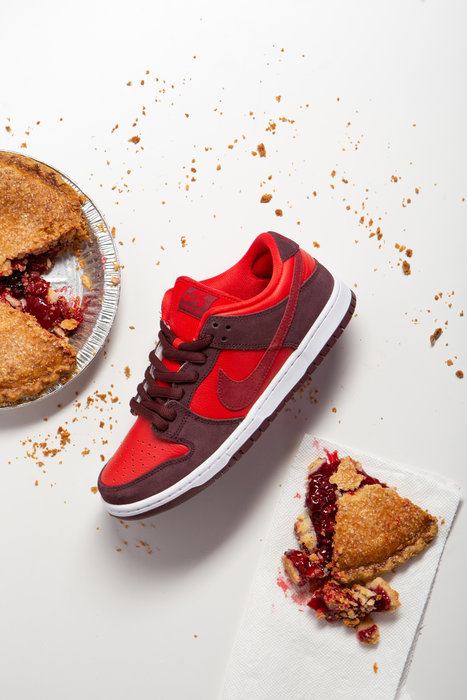 The iconic Nike SB gets it's next iteration of the fruit pack. This time in a clean, two toned, cherry color way. Featuring suede and leather uppers in Burgundy Crush and Team Red.
Please fill out the form below to be entered in our raffle for purchase of these shoes.
If form does not load click here.
[powr-survey id="90a0e146_1661359042"]
Be the first to comment...