Nike SB Dunk Low 'ACG Red Plum'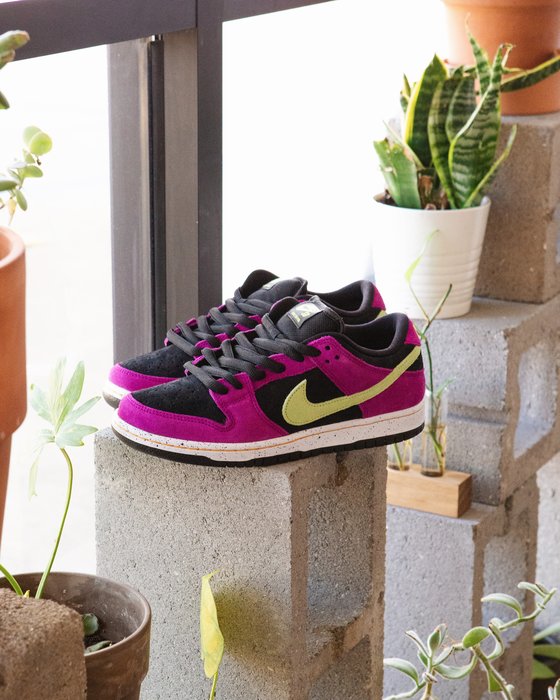 Taking inspiration from Nike's ACG line, the Dunk Low lands in a Red Plum Suede with Taxi Citron swoosh and accents. Speckled mid sole with black out sole are the crisp finishing touches on this pair.
Please fill out the form below to be entered in our raffle for purchase of these shoes.
EDIT: RAFFLE IS NOW CLOSED
Be the first to comment...