Nike Dunk Low 'Valarian Blue'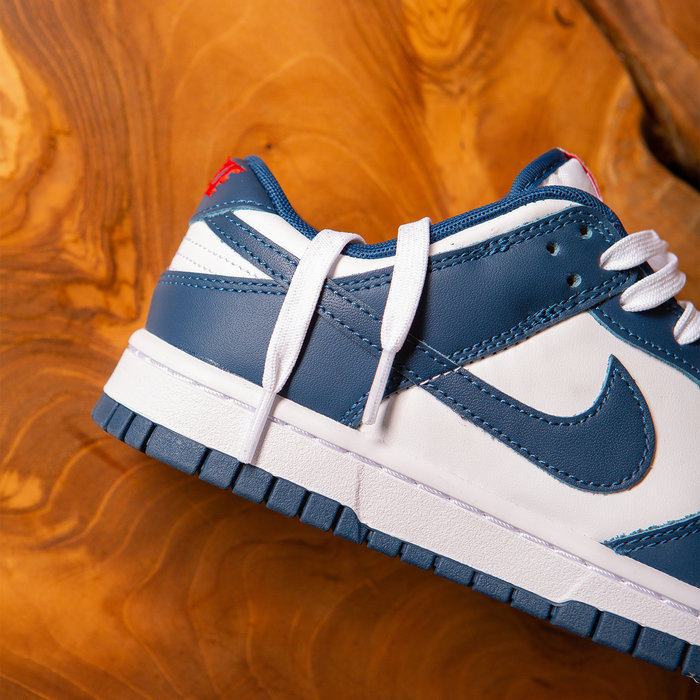 The classic Nike silhouette gets the 'Valerian Blue' treatment.
The clean blue and white leather uppers is accompanied by vibrant red detailing on the heel and tongue.
Please fill out the form below to be entered in our raffle for purchase.
EDIT: Raffle is now closed
Be the first to comment...