Nike Dunk Low 'Pecan Brown'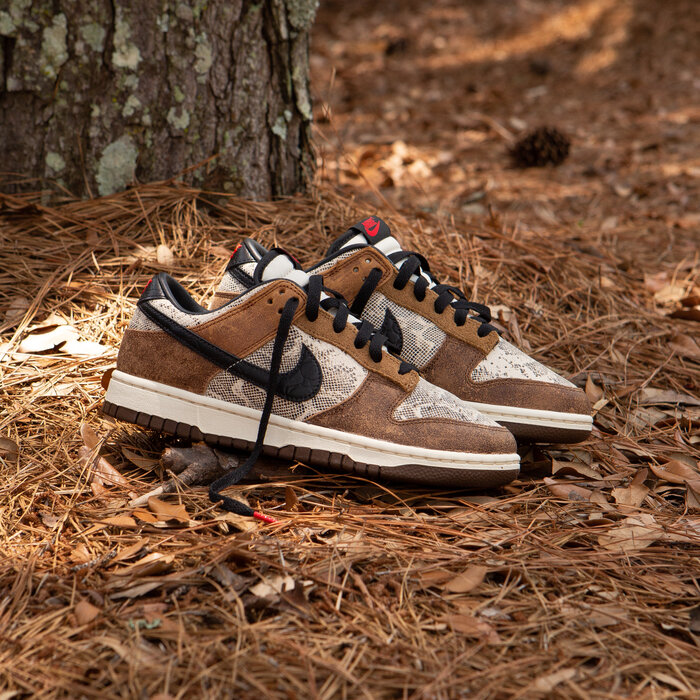 The Nike Dunk Low CO.JP is here. The most notable feature on these is the black snakeskin that lands on the cream midpanel and toe box.
The details on these definitely were not an after thought. Fill out the form below to be entered in raffle for purchase of these shoes. If it does not load, please click here.
[powr-survey id="5ad8e9bd_1685480289"]
Be the first to comment...