Nike Dunk Low 'Georgetown'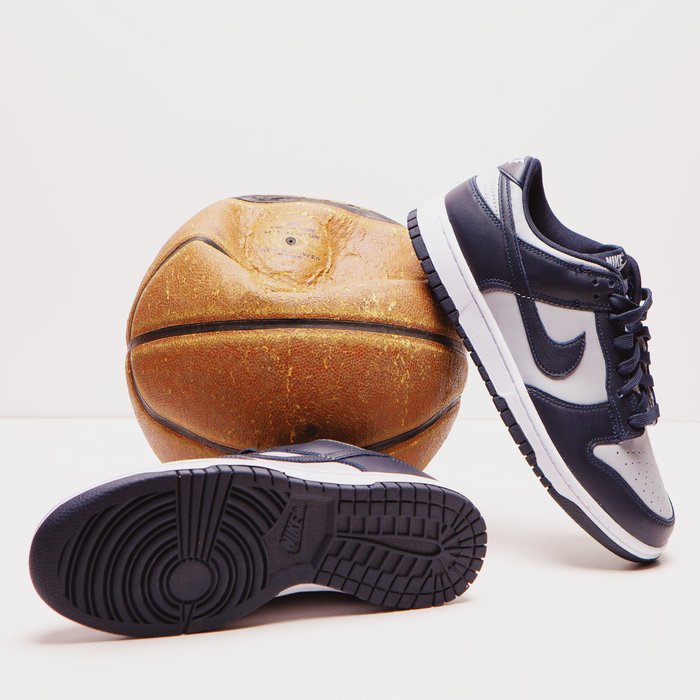 The iconic Georgetown color way gets retro-ed on the Nike Dunk Low. Paying homage to the True to Your School pack, Nike continues to deliver with staple, clean color schemes.
An all leather upper with wolf grey and dark obsidian color blocking.
Please fill out the form below to be entered in a raffle for chance to purchase these shoes
EDIT: RAFFLE IS NOW CLOSED
Be the first to comment...