Nike Dunk Low 'Fossil Rose'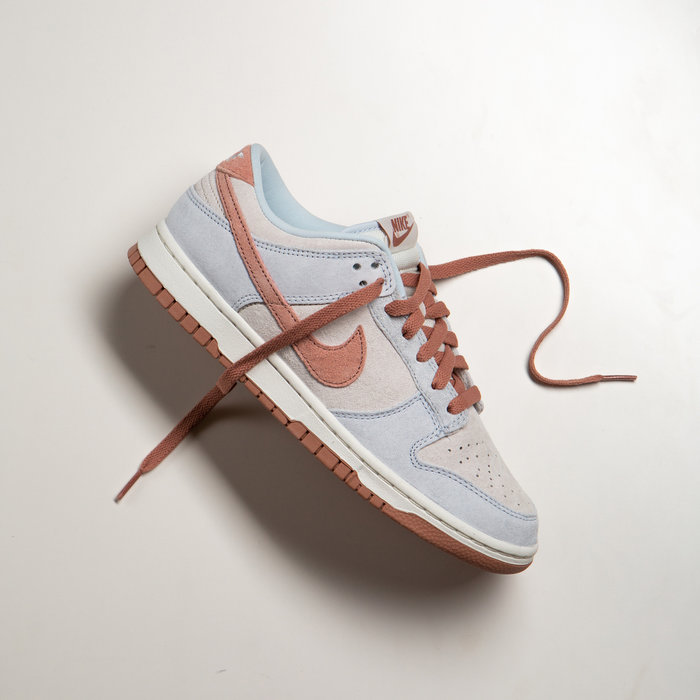 The titular "Fossil Rose," which was originally mistaken for "Medium Curry," dresses key points like the Swoosh and accompanying tongue label. Adjacent, the laces and tread follow suit, while the nubuck overlays and base opt for "Aura" and "Phantom," respectively. White, then, rounds out the colorway across the midsole.
Please fill out the form below to be entered in our raffle for purchase.
EDIT: RAFFLE IS NOW CLOSED
Be the first to comment...