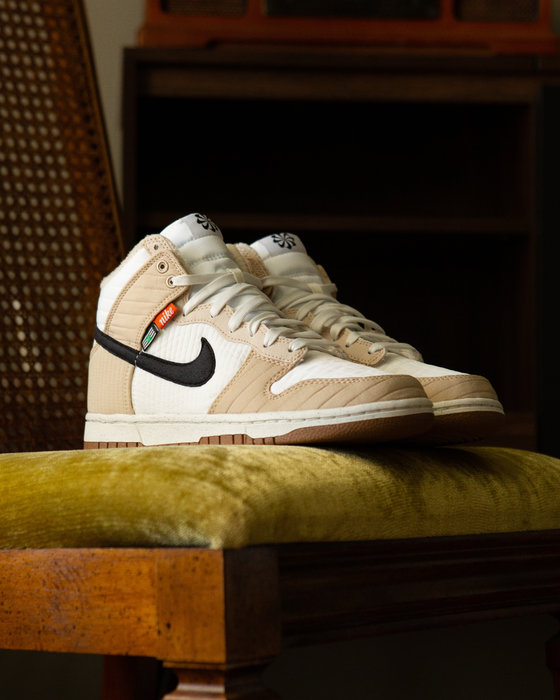 The 'Toasty' Dunk High is here. Featuring a quilted, color-blocked upper and fleece lined collar, these are the definition of cozy. Other details include the spherical swoosh logo on tongue as well as custom woven labed on the outside mid panels.
These things are clean. 
Please fill out the form below to be entered in our raffle for purchase.
EDIT: RAFFLE IS NOW CLOSED
Be the first to comment...